Shenzhen LED Color Opto Electronic Co.,Ltd
Shenzhen LED Color Opto Electronic Co.,Ltd. founded in 2012,it is a product R & D,manufacturer,professional addressable led lighting solution company.The company mainly devotes to the high quality intelligent digital led chips and full color addressable led lighting products` production, technology development and sales.
Currently there are over 70 employees, and a fabrication area of more than 4,000 square meters.Our company has advanced LED manufacturing facilities such as LED Chip and IC solid machines,wire bonding machines,gel machine,high temperature dehumidifier,high precision light beam splitter,automatic tape machine,automatic SMT machines,reflow soldering machine, and professional test equipment,all the products are CE certified and RoHS compliant.
As one of leading manufacturer of addressable led lighting products in China,LEDColor have develop many type of smart led chips with high CRI and high lumen,each of our digital rgb led can mix 16777216 kind of colors.
The main products are integrated addressable led chip, digital led strip tape,classical flexible led strip and so on. We have developed program addressable rgb led chip as the LC8812,LC8822,LC8813,LC8816,LC8818,LC8826,LC8828,DC12V LC8808 LED.We also produce the other fastled as the APA102,APA104,SK6812,SK9822,GS8208,WS2812B,WS2813B digital rgb led pixel chips. The sizes range from the 5050smd,3535 mini led,4020 side emitting led and 2020 2020 hot sale type,even the 1515 smd leds.
Addressable LED lighting strips are our hot selling products,we have product hundreds types of digital led strips for different options,For the built-in IC digital rgb led strips can be lc8812,sk6812 ws2812b full color led strip and lc8813,ws2813 dual signal LED strip,also the dc12v individual pixel strips as the lc8808,gs8208,ws2815 dream color led strips.Also we have produce the super quality DMX LED strip and WS2811,WS2801,LPD8806,UCS1903 digital rgb led strip,and UCS2904 UCS2912 addressable RGBW led strip tape and so on.All these types of light strips can be made of IP65, IP67, IP68 waterproof.
We also provide OEM and ODM service to meet the different needs of customers,we have been adhering to the "Quality First, Customer First" principle, to provide the best quality products and the most perfect service for our customers.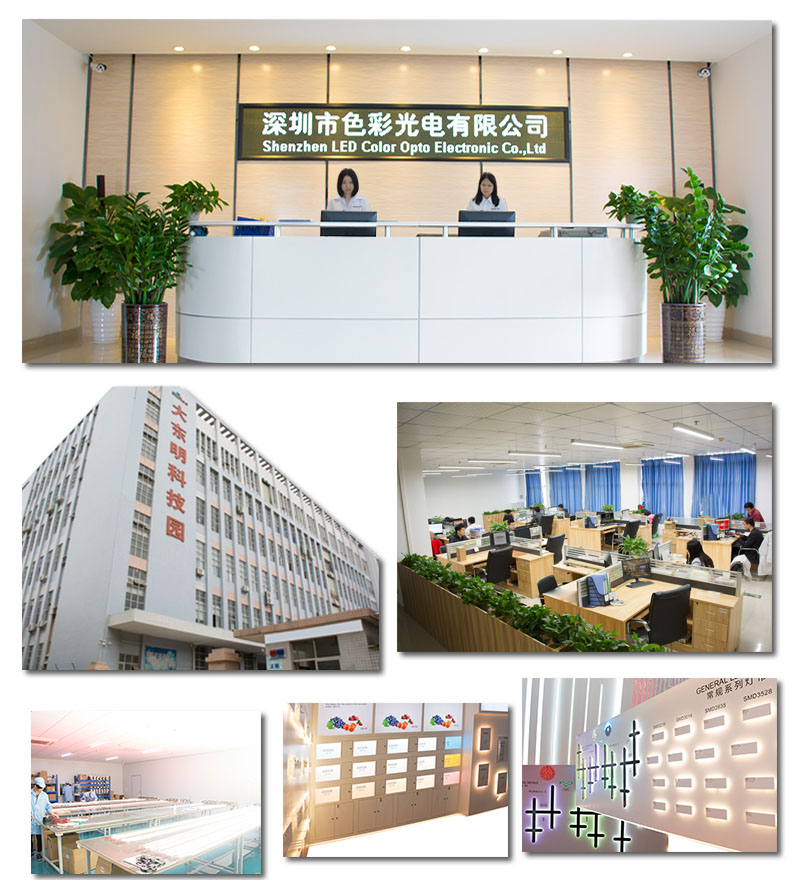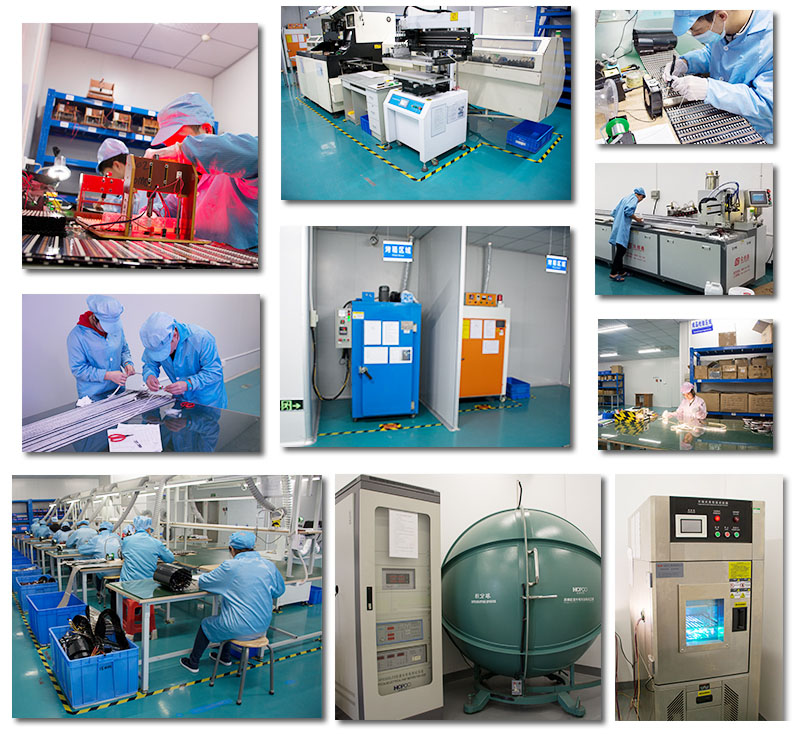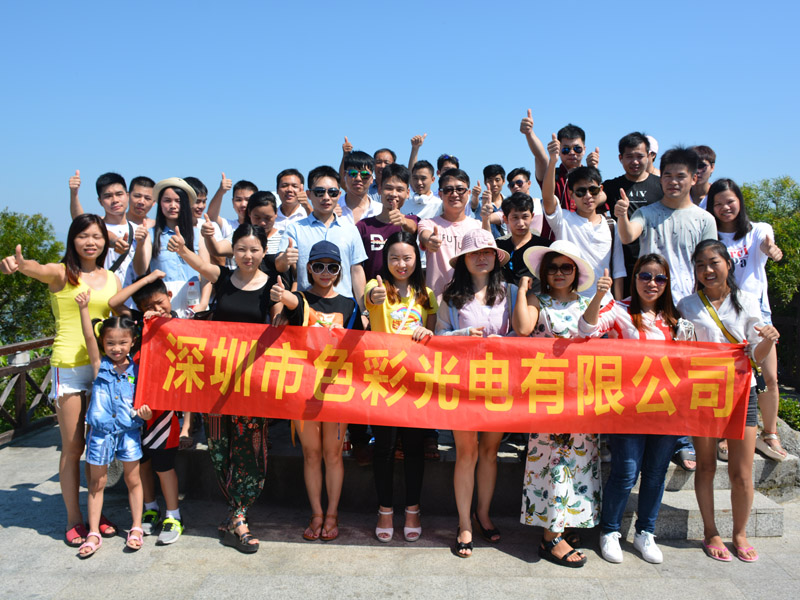 Video of Addressable LED Chip Package Workshop
Video of Dream Color LED Strip Factory Production Line
https://vimeo.com/272744171